Courses Included In Your Membership
All courses are self paced with clear, step by step instructions, and include between 10 and 15 professionally recorded meditations.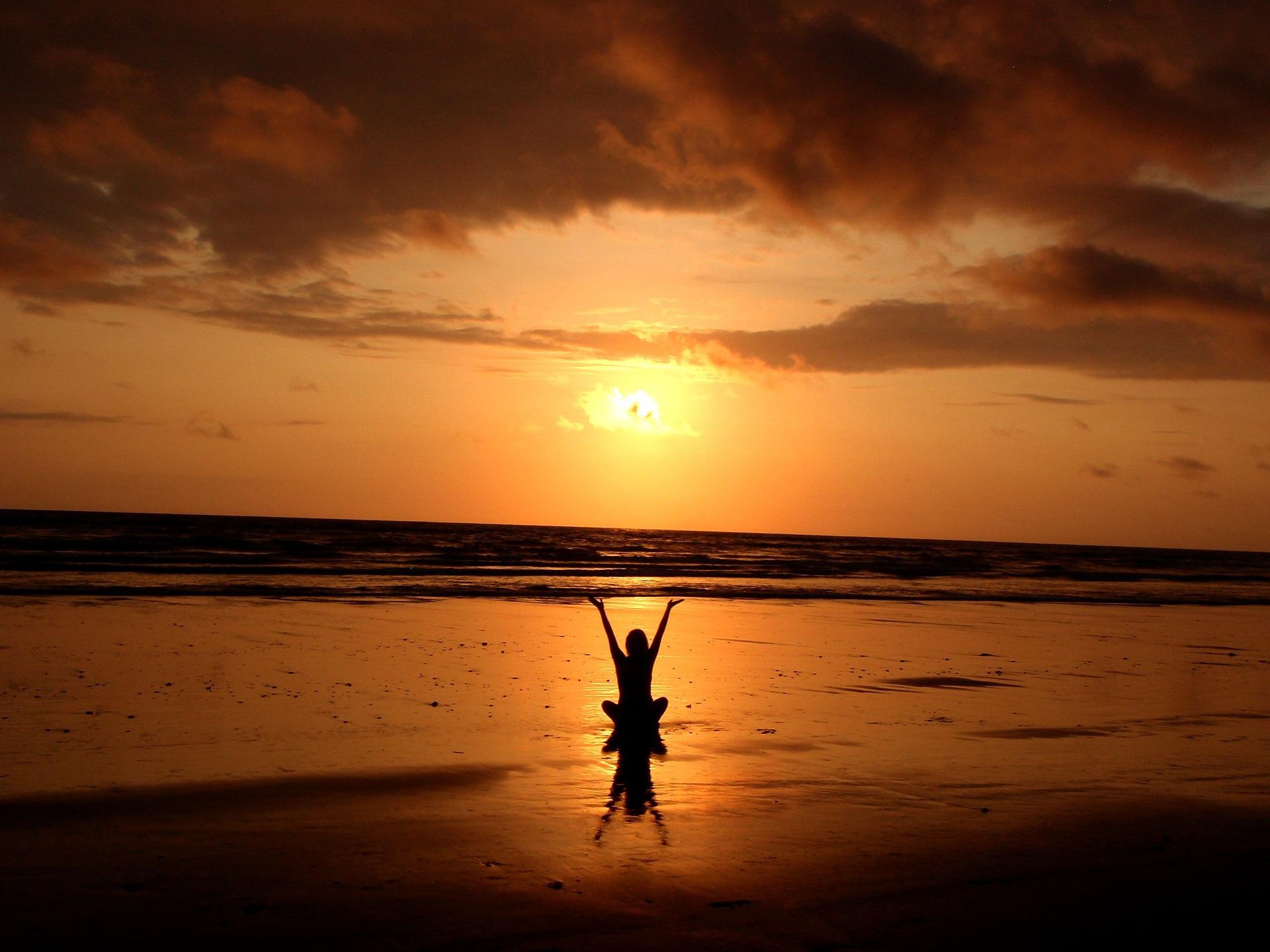 What You Get As A Member
Spiritual Awakening Community Membership Includes:
⭐️ Full access to deeply transformative courses with clear instructions to help you make big shifts in your life. New powerful guided meditations and exercises to shift your energy added monthly. New content is added to the courses every 6-8 weeks.
⭐️ 5-7 days a week of energy shifting, life upgrading, self transforming exercises and meditations, held LIVE on zoom
⭐️ 3-4 days a week we add to our live meetings - powerful breath work, hypnosis sessions, journaling, scripting and "real life" challenges all designed to help you to live your best life as your highest self.
⭐️ Support from a spiritual community that understands where you're at.
⭐️ Monthly guest talks and/or workshops to help us to upgrade the many areas of our lives in a way that is positive and empowering.
⭐️ Attend all of the highly transformative online retreats for FREE! The retreats are a community favorite, and non-members pay $100 for each retreat!
⭐️ 30% off of Energetic Transformation one on one coaching sessions that are designed to help you to get unstuck and moving toward living your best life as your highest self.
⭐️ 30% off of custom hypnosis downloads. These are professionally recorded hypnosis sessions that will be designed just for you. Hypnosis is excellent for enlisting the incredibly powerful subconscious mind to work on your behalf and make your dreams come true!

Check your inbox to confirm your subscription