What is the Enlightened Living Meditation Center?

The Enlightened Living Meditation Center is for you if you are truly wanting positve change

It's Not Your Fault!

The human nervous system defaults to fear and negativity to keep us alive.
This has worked brilliantly for millions of years, but we don't have to worry about dangerous animals and warring tribes anymore. What was once critical for our survival, is now causing us to be stressed out and totally unhappy for no reason.
But you don't
have
to live this way.
The E.L.M. Center provides the tools below. These are all designed to help you to create a higher state default and experience permanent, positive change in your life.
Is the E.L.M. Center the right place for you?

Even though living in the highest states of consciousness sounds amazing, it isn't really for everyone. Just in case you have any doubts about whether or not you should join, I created this video to help you to know if this community is right for you.


Call it "enlightenment", "illumination", "non-duality", or "the peace that passeth all understanding".
The biggest benefit of consistently meditating in the right way, is that one lives more and more in the higher states of consciousness, until this becomes the way every day life is.
Rhi, of the Enlightened Living Meditation Center has been researching and doing spiritual practices for more than 25 years. She's made the mistakes and tediously done the trial and error work to find the most effective tools and techniques that work to move one towards the blissful default.
This process is always evolving, and changes are made accordingly. The E.L.M. Center is upgrading and improving constantly.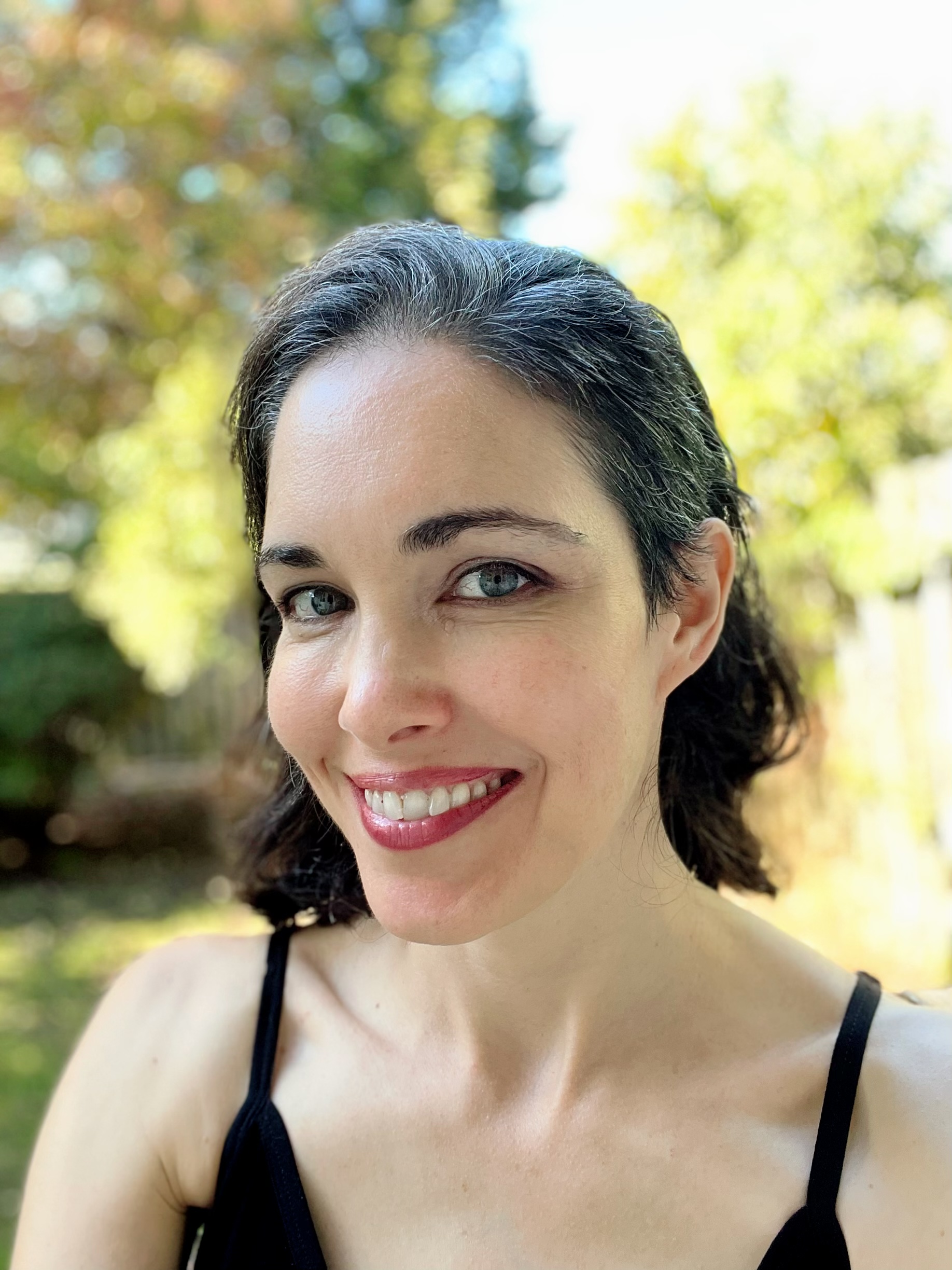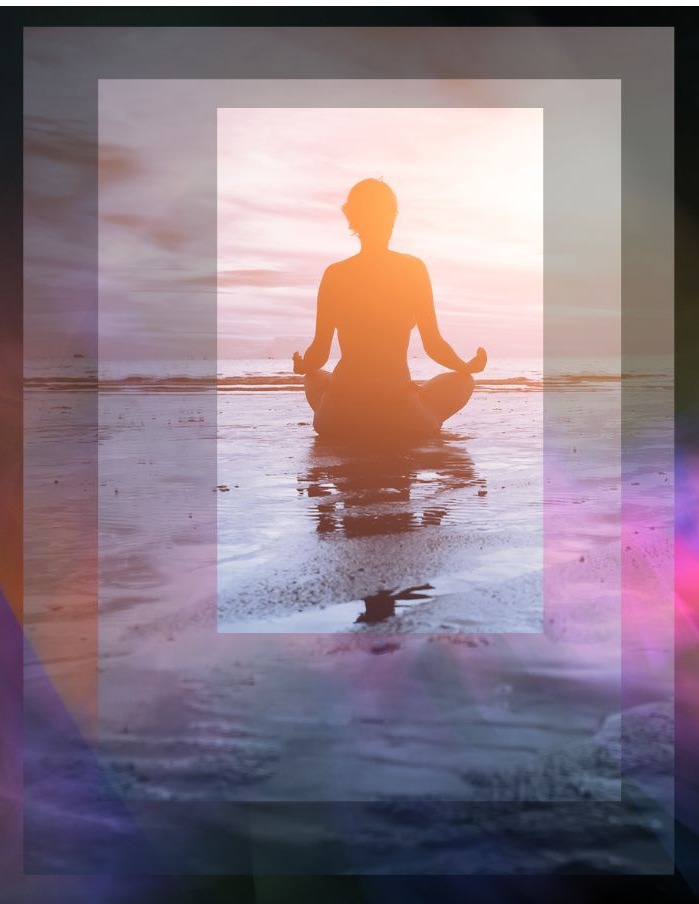 Benefits Of Raising Your Consciousness:

As you put in the daily practice, you will start to experience more and more of the following:
Make clearer and wiser decisions
Maintain a positive emotional state no matter what's goin on.
Clearing subconscious blocks that have been holding you back.
Improved focus and mental clarity
Increased awareness of the automatic programs and motivations of self and others
Emotional Mastery
Authenticity. Living in truth.
Improved relationships
Increased self-discipline
Better overall health
An increased feeling of well-being in every area of life.
Increased love in your life.
Living more and more in states if joy and peace, no matter what the conditions of your life are.
Psychic development and greater healing abilities.
Lucid dreaming and astral projection.


Check your inbox to confirm your subscription