This is the place to help you to learn to heal and shift energy to create permanent, positive change your life.
"The retreat was AMAZING and I cannot wait for the next one! I'm doing the daily work and getting spiritually prepared for the next dive inward to be uplifted and upgraded! The unfolding of the many blessings that flowed into my reality in the days after the retreat has been unbelievable!"
- Tracy, FL, USA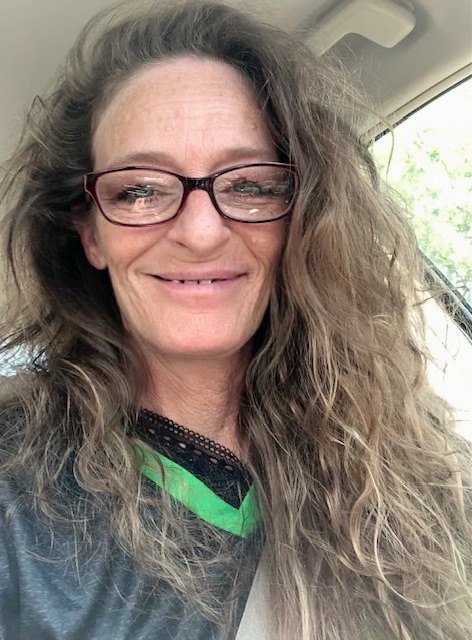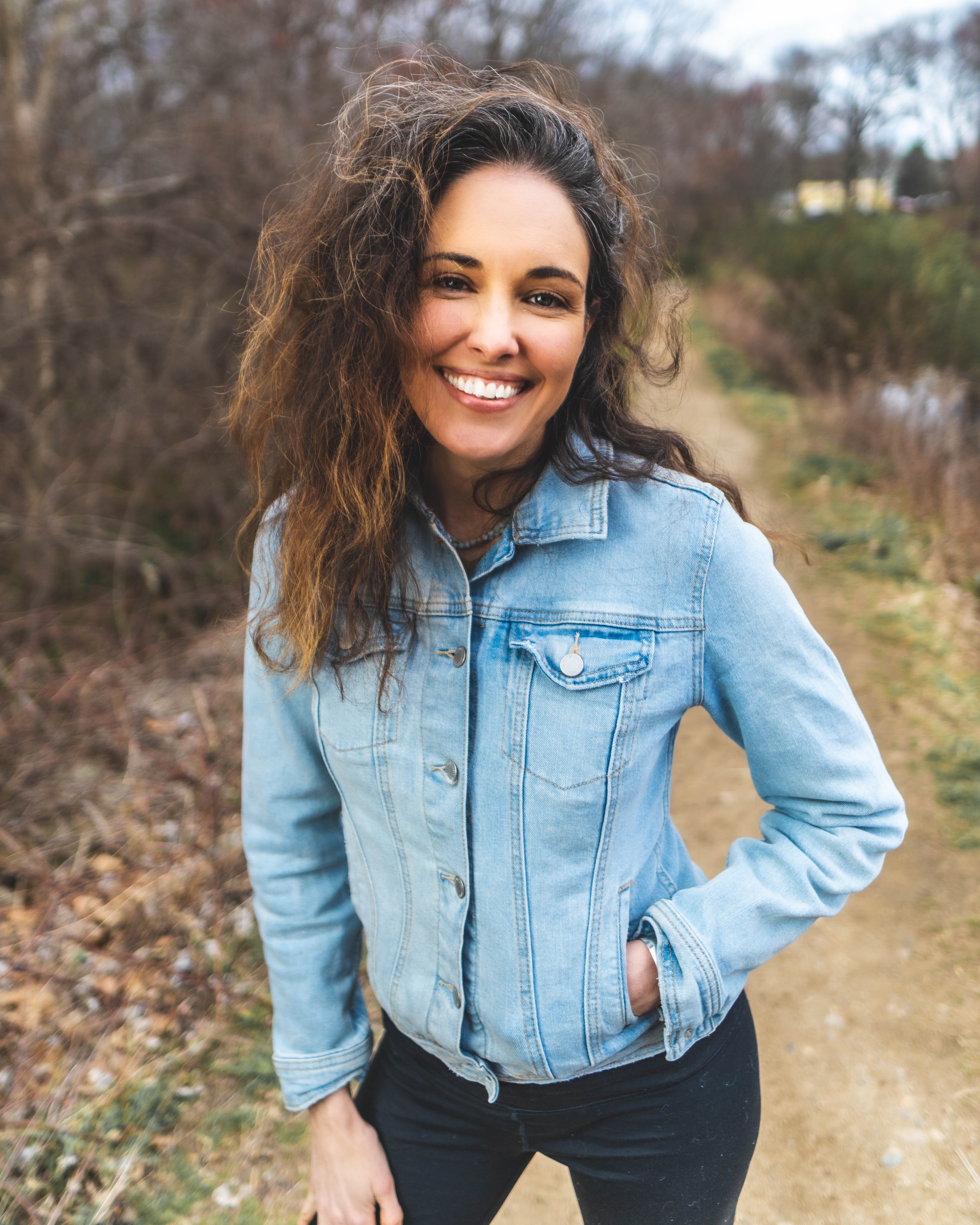 Hi, I'm Rhi
I've created courses and membership sites to help you to use spiritual practices such as meditation, breath work, visualization, hypnosis, NLP and many more effective techniques that will help you to shift your energy and your subconscious mind to become the highest version of yourself, make better choices and create your best life.