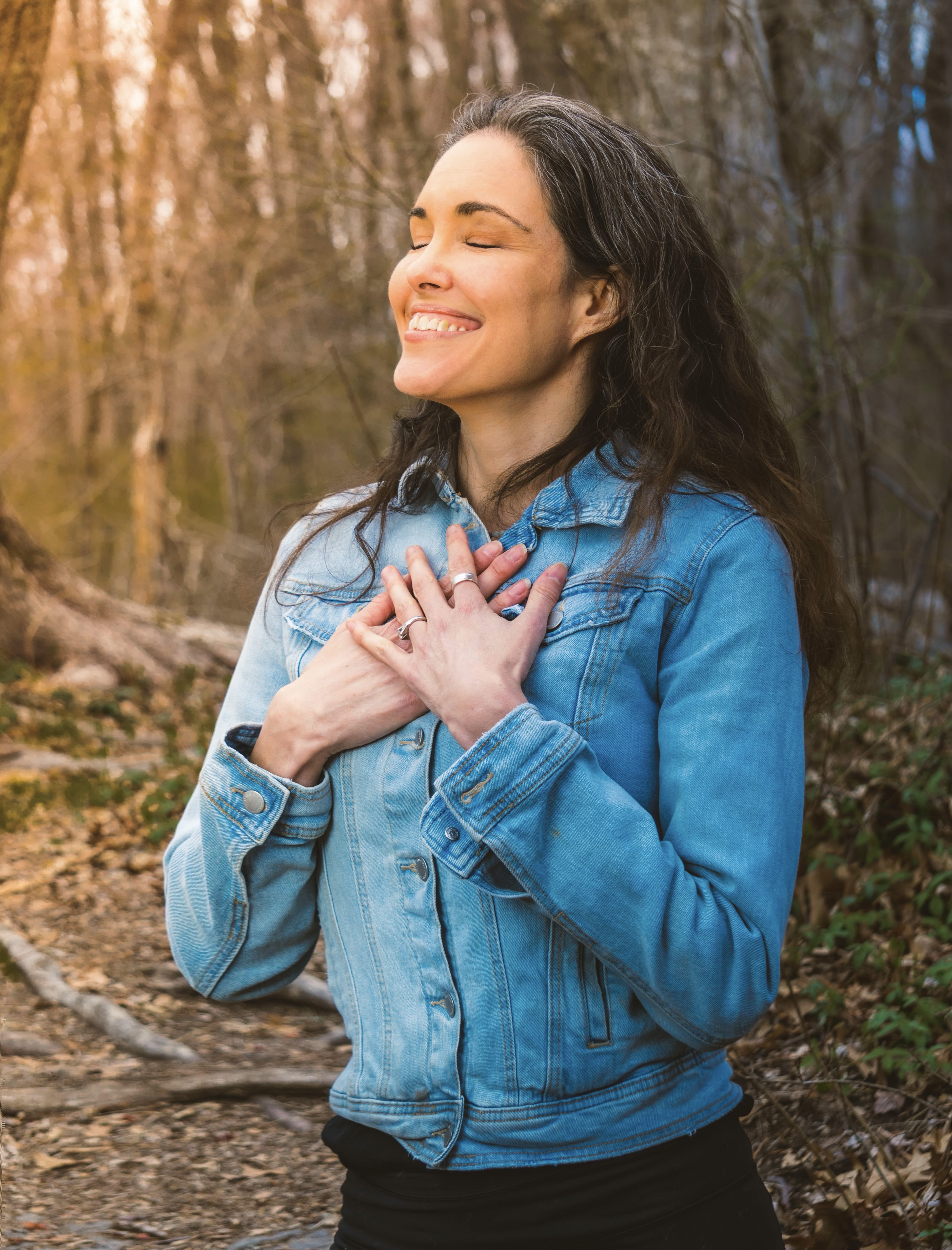 Opening Your Heart Will Change Your Life
When your heart is open, you can experience more love and higher forms of love than you could imagine. There is no area of your life that an open heart won't improve.
The Quality Of Your Relationships Directly Effects the Quality Of Your Entire Life
Opening your heart will dramatically improve all of your relationships, including and especially the relationship with YOURSELF.
Join the Community To Have Access All Courses
EXAMPLE
Check your inbox to confirm your subscription