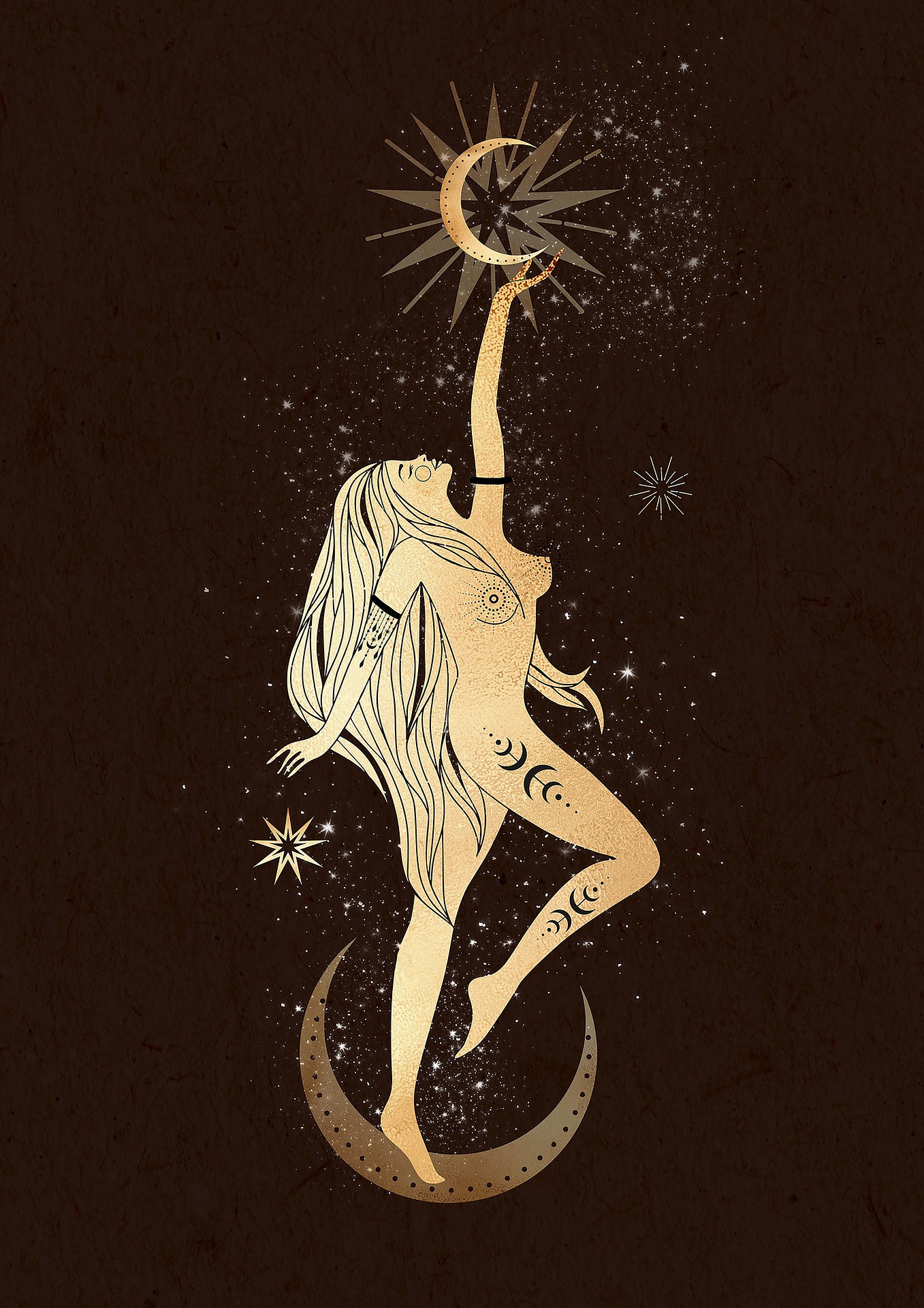 What does it mean to be a Divine being?
In realizing your Divine nature, you will be able to live a more joyful, peaceful and love filled life, naturally. A Divine being is powerful, radiant, and fully present and alive.
Being Divine means being in flow with life, because you are guided by spirit, not by ego.
It Is Possible For You To BE Divine
All that's required is shedding the layers that get in the way.
Other Courses Available
All courses come with 10-14 professionally recorded meditations, a hypnosis session, a guided journaling exercise, and instructions to help you to bring this work into your every day life.
Join the community to have access to all courses for free.
Check your inbox to confirm your subscription