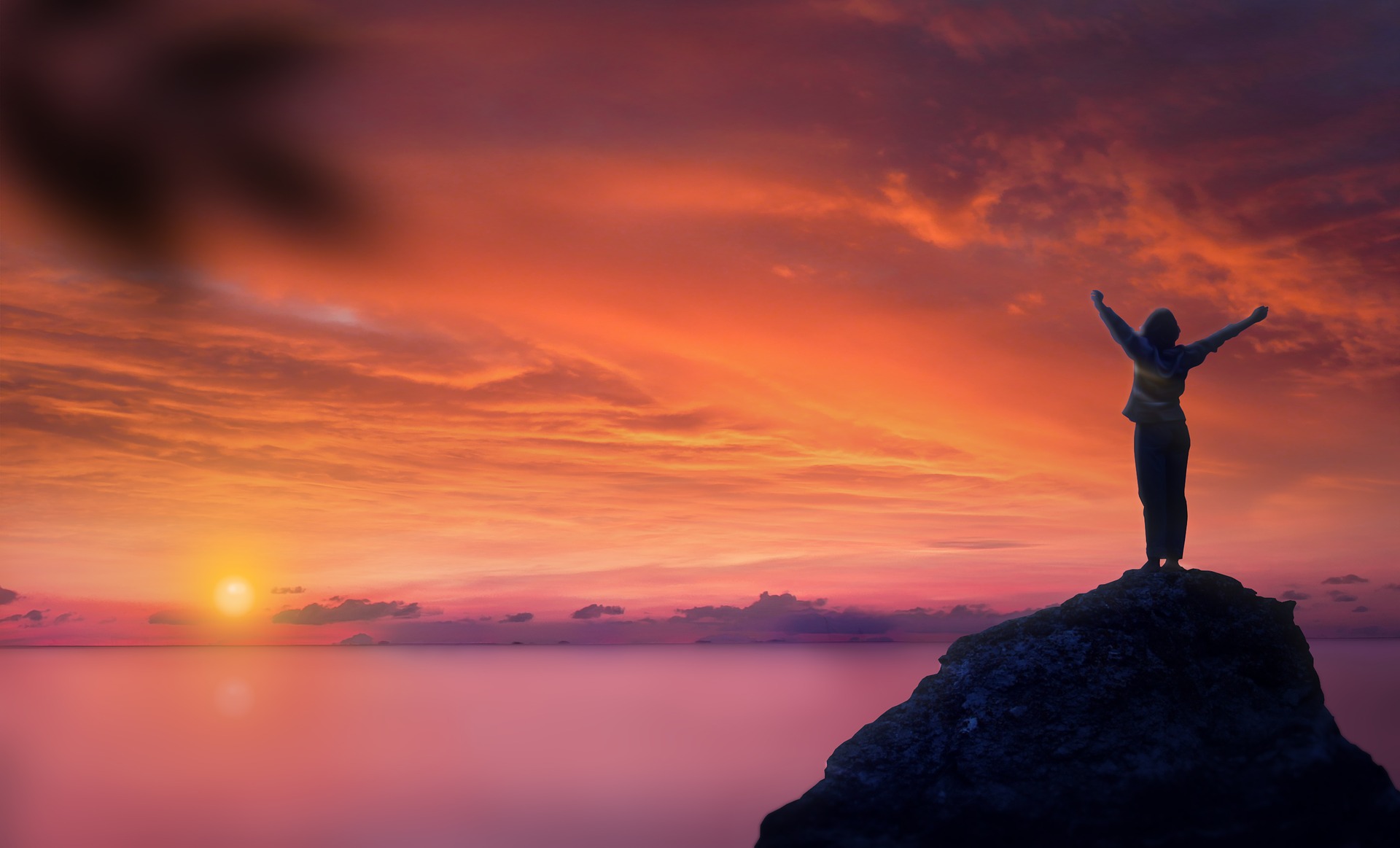 In this course and retreat, we will be surrendering everything, and the intention is to get to a place of surrendering life to the Divine.
Why is it a great idea to surrender?
There is an all powerful, all knowing, all loving, unifying force that wants a better life for all than we could even imagine. Handing over everything to this unifying being is wise and powerful.
WARNING
This particular retreat and course contains a meditation that are centered around death and dying. If this is a trigger for you, please skip this meditation. I will make it clear which meditation this is within the course and retreat.
Also, we will be releasing all kinds of things for FOUR STRAIGHT DAYS. Memories, emotions, patterns, beliefs etc. that can be VERY uncomfortable and emotional to process.
Please be sure that you are truly ready to release in such an intense way. I am here to support you, and I can help you to decide if you are ready for intense surrender. Please email me: [email protected]
Available Courses
Get all of the courses below for only $50 a month by joining the community. New courses are uploaded every month.
The courses below are available, and include between 11 and 14 meditations, a hypnosis session, a prompted journaling session, and clear instruction.
Check your inbox to confirm your subscription