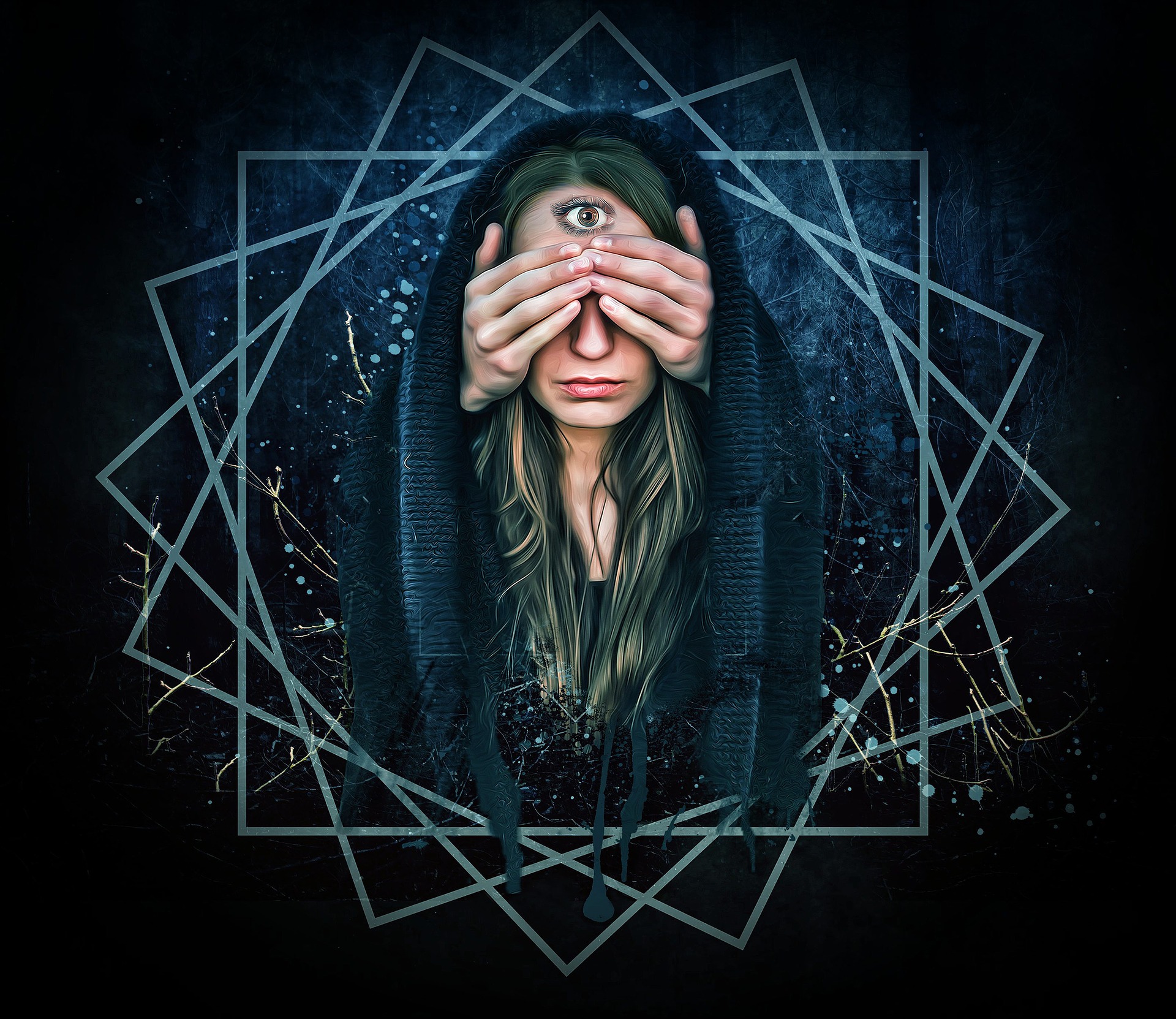 The Benefits Of Opening the Third Eye
Intuition
Clarity and focus
Shifting to a new reality
Manifest easier
Less stress/anxiety/worry
Presence
Knowing the truth. You can't be duped.
Access higher states of consciousness
Intuition
Dispelling illusion - including the biggest illusion of all.
Ability to see objectively and from different perspectives
Join the Community To Get the Course For Free
Join the community for the following benefits:
Access To All Courses
Access To All Retreats
Weekly Energy Shifting and Healing Meetings
Special Expert Guests Every Month Help Us On the Spiritual Journey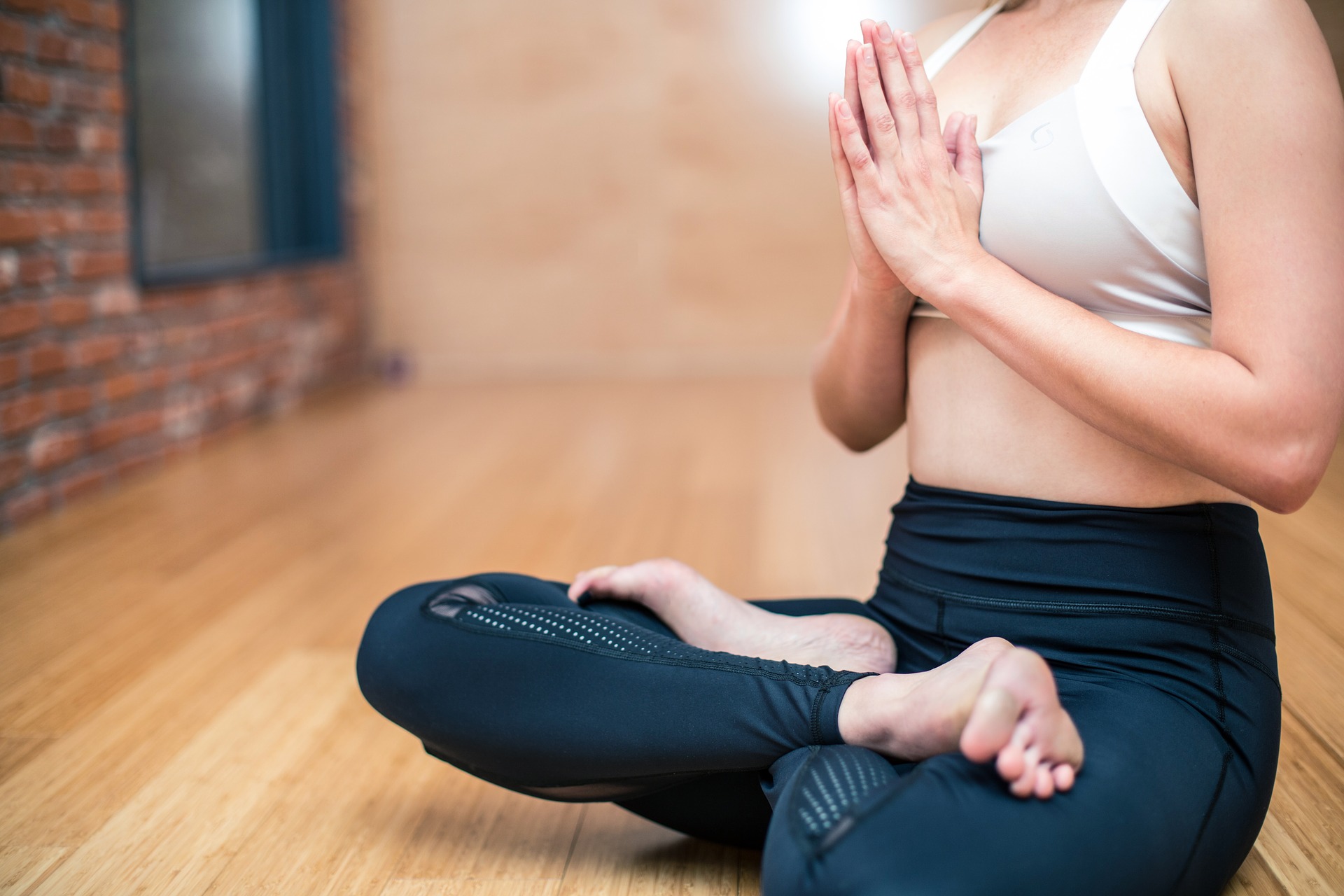 Specifically designed to clear and raise your energy, and restore the third eye to proper function.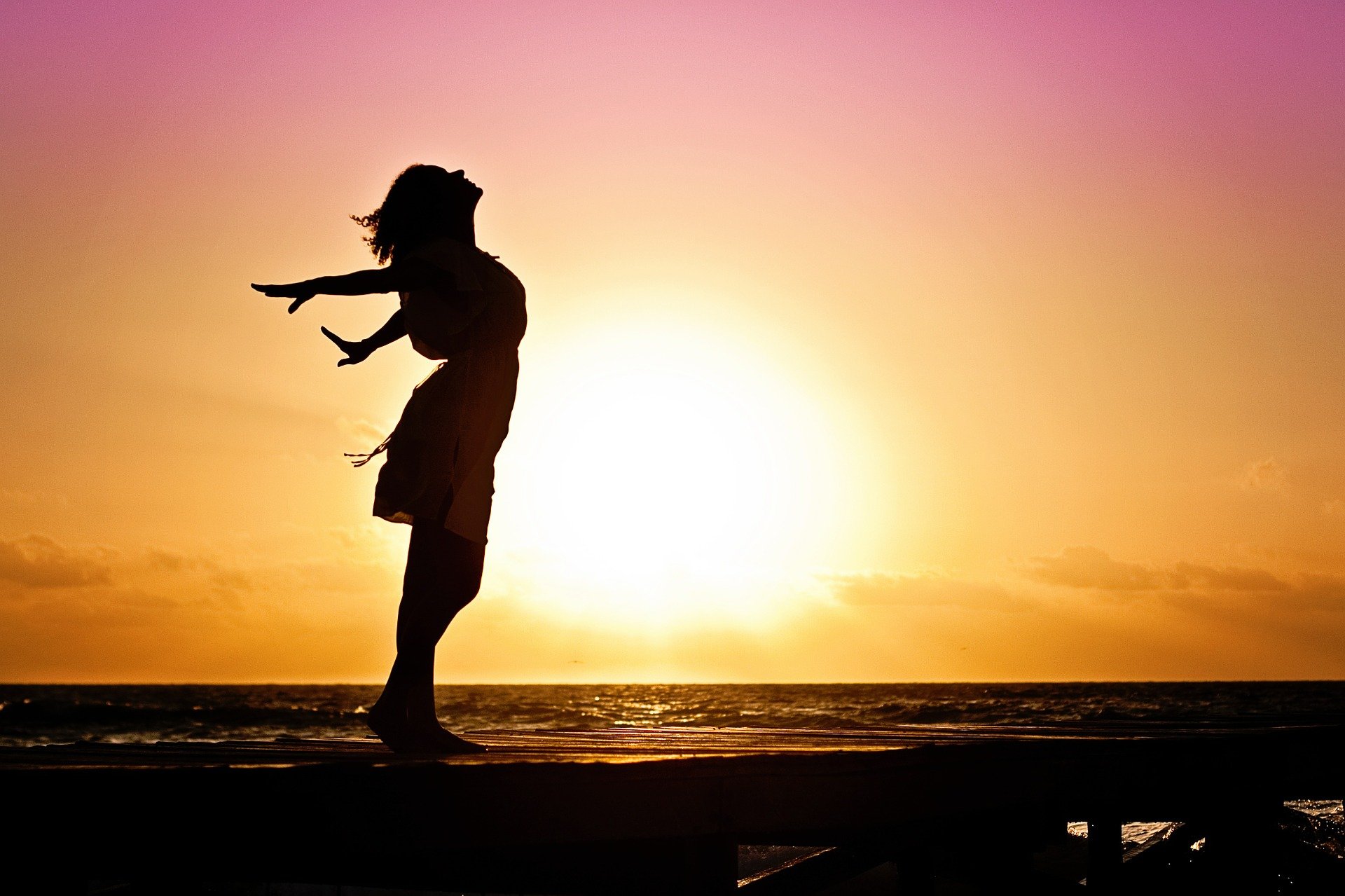 Using the breath intentionally is incredibly powerful. Learn breath work that will purify the energy field and open the third eye.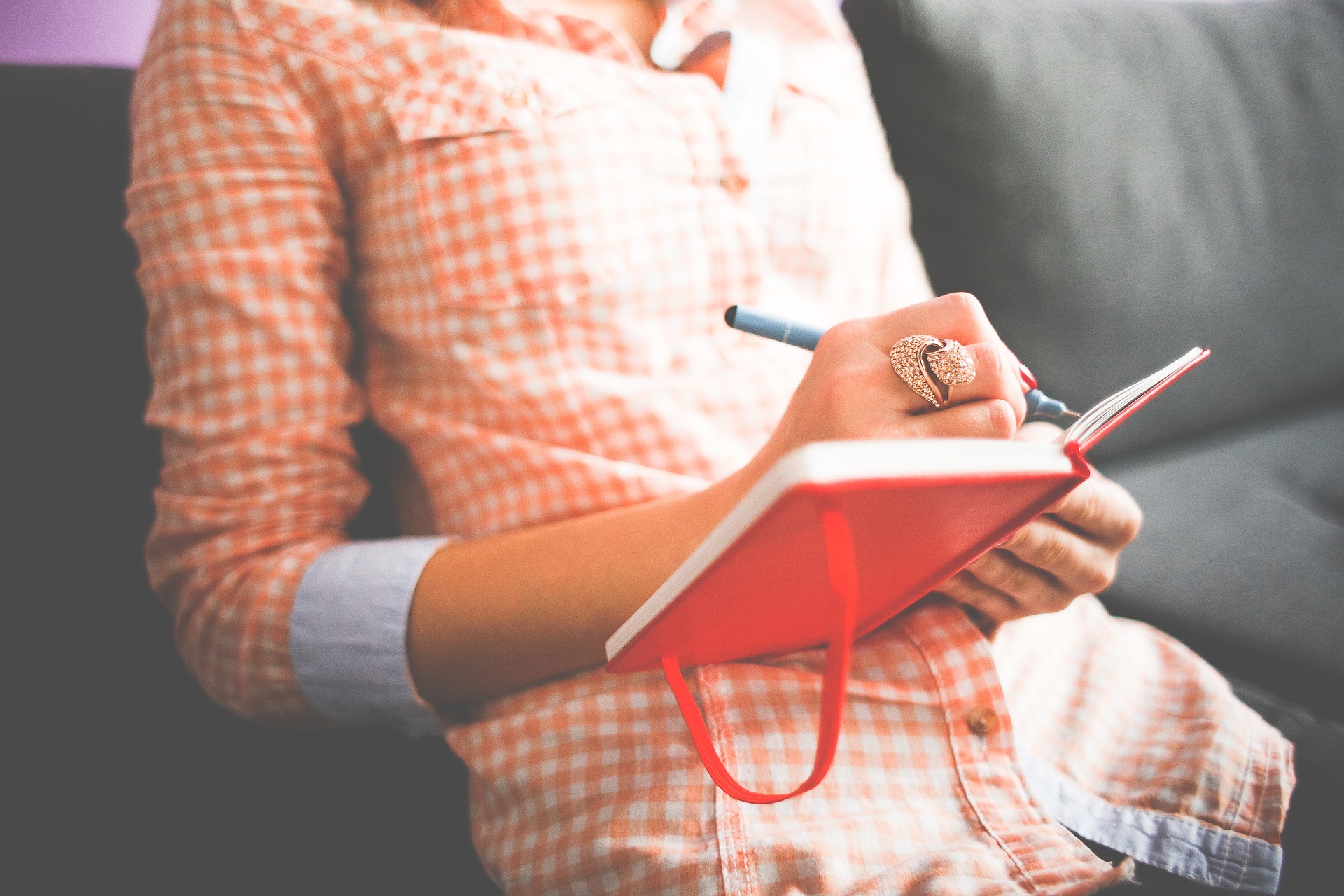 Access your higher self through writing.
Join the Community
For only $25 a month, you will have access to all courses, and you will be a part of weekly healing and energy shifting meetings.
For only $50 a month, you get the above benefits AND you will be able to attend the monthly online retreats.
Check your inbox to confirm your subscription