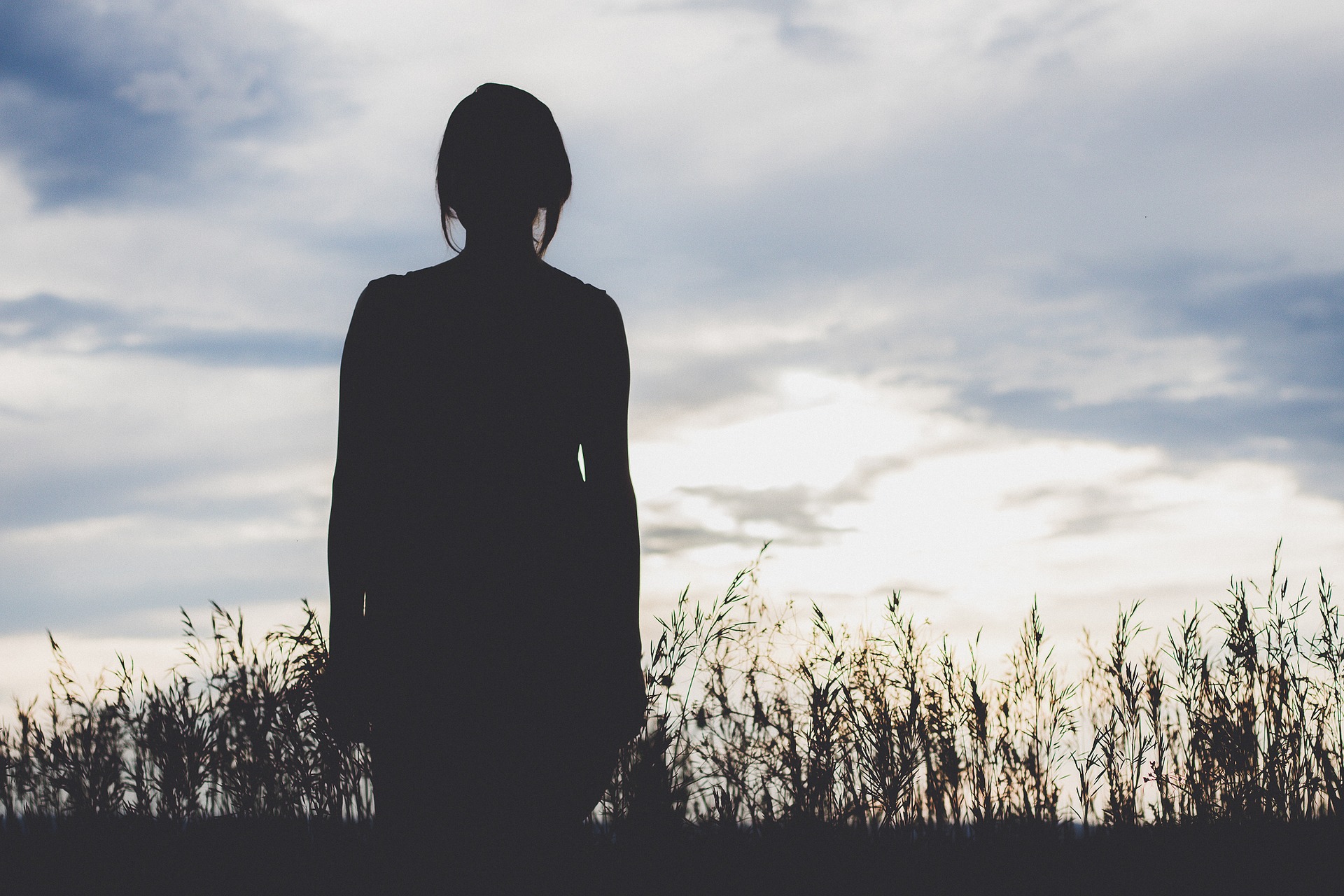 What the physical "detox" symptoms are that can come up when doing this purifying work, and what you can do to alleviate these.
What the ego is and how to release it more and more.
Get advice and guidance from an inner "spiritual mentor"
Why increasing your sensitivity is a very good thing, and how you can do this.
Purify the chakras.
How to release blocks that have been holding you back for a long time.
Go for a "shadow walk"
Available Courses
All courses come with 10-14 professionally recorded meditations, a hypnosis session, a guided journaling exercise, and instructions to help you to bring this work into your every day life.
Join the community to have access to all courses for free.
Check your inbox to confirm your subscription